Any Friday that Jason is off is a "good Friday"! In all seriousness though, we had a great day doing family things and remembering the true importance of this day.
Jason bought an old Miata last weekend so he could have a more fuel efficient and "fun" car to drive to work. Bryce was super excited about it because that meant he could ride in the front seat (in his car seat of course). Jason got everything switched over today and took Bryce for his first ride. Of course they had the top down even though it was 40 degrees outside. Where are you spring?!?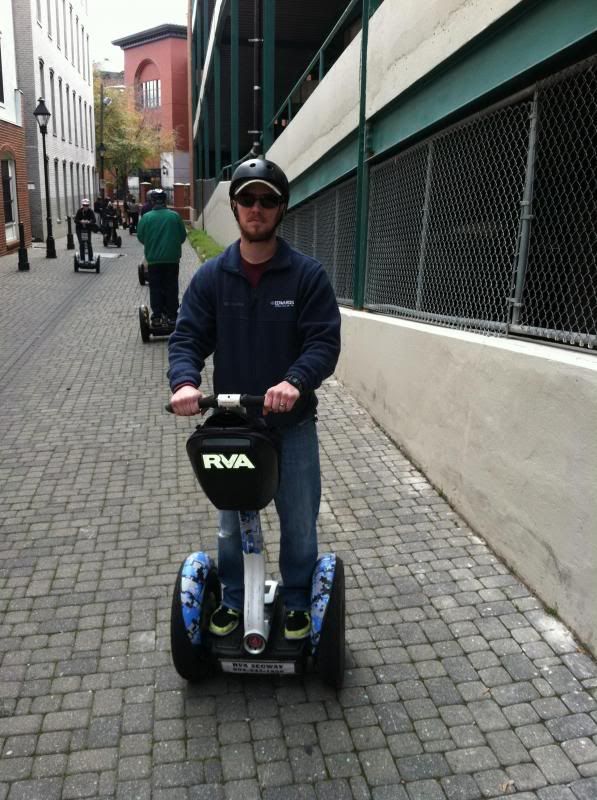 Jason went on a Segway tour of Richmond today so the kids and I decorated Easter eggs while he was gone.
I splurged this year for a more expensive set as opposed to the cheap ones with a wax crayon and stickers. I thought these were so fun. He made bunnies, frogs, a chick and a turtle!
Tonight we went out for an early dinner and then headed to the Good Friday service at church. The kids had their own service and I know Bryce really benefited from it. When I was taking him up to bed tonight I said something about good Friday and he said "Jesus died on the cross". I'm so glad that even though we do all the "fun" Easter things, Bryce still understands the real reason we celebrate Easter.